This semester it was time to read something new, and for the first-year electricians-to-be, that something was the novel Orbiting Jupiter by Gary D. Schmidt. This is a short book review of Orbiting Jupiter and some suggestions for how to work with the novel.
Short (Spoiler-Free) Summary of the Plot
This is a quote from the back cover of the book:
When Jack meets his new foster brother, he already know three things about him:
Joseph almost killed a teacher.
He was incarcerated at a place called Stone Mountain.
He has a daughter. Her name is Jupiter. And he has never seen her.
The story is about Jack, his family, and the boy Joseph who the family takes in to live with them. Joseph is a troubled youth in 8th grade, but he's already been through more than his peers. This includes having a daughter he's never met and spending time at a place called Stone Mountain.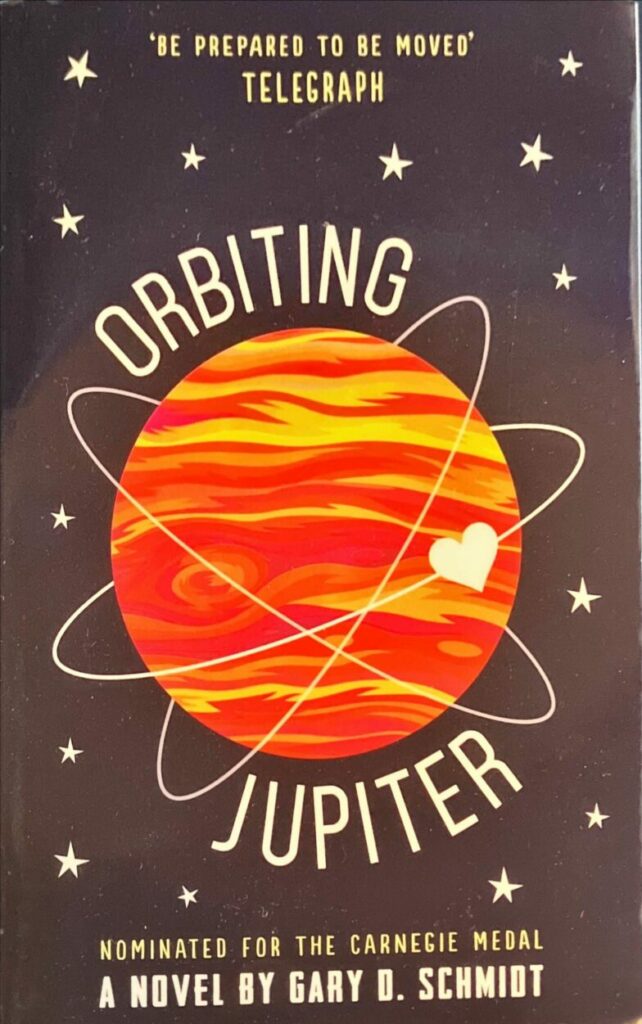 Who Is This Novel For?
The novel is easy to read, making it a good choice for first-year students in upper secondary high school. These students have studied English for a while, but they may be more unfamiliar with reading a whole novel in the target language.
I used the novel in a class of 16-year-old boys, and it seems to have worked decently so far. The novel isn't too long, only nine chapters or 183 pages. This is also something in its favor, even more so if you have students who don't really like to read that much.
I use the novel with students who are 15-16 years old but of course it depends on how mature your group is. There are some serious parts which you can discuss in the book. Therefore, I would say that it is a good idea to keep an eye on how the group reacts to the novel while reading.
Suggestions for How to Work With the Novel
First, I created a reading schedule for my class. This can be useful both for both ambitious students, and for those who tend to fall behind.
Second, I created some questions for the different chapters. My plan was for the class to discuss the questions in smaller groups. For students to speak more in class, having a book they all read can be a good way to get them started. The plan is to use a book circle as a form of examination after we've read the novel.
I decided to create a word list for each chapter, but I haven't used it with my class. Since English is the second language my students study in school, some of them might have used the lists for words to pay extra attention to in each chapter.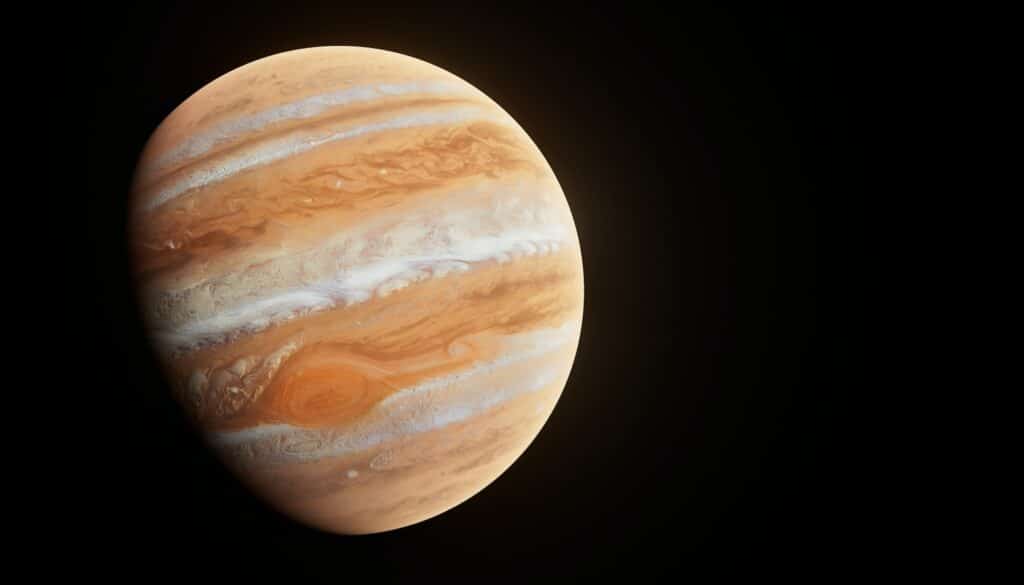 Final Verdict and a Bonus!
Overall, I liked the book. It was easy to read and fairly quick to get through. The characters were relatable, and there were enough descriptions to get a good sense of the surroundings. The one thing I didn't really enjoy was the end. It felt a bit rushed, to be honest, and I missed a fitting end that would tie the story together.
I would rate it 3/5 stars. It's an ok read, but it's not the best young adult literature I've read recently.

If you wish, I created a workbook that is free for you to use. Inside you'll find questions to discuss as well as instructions and questions for the book circle. You can find the workbook here.
That's it for this book review of Orbiting Jupiter. Happy reading!