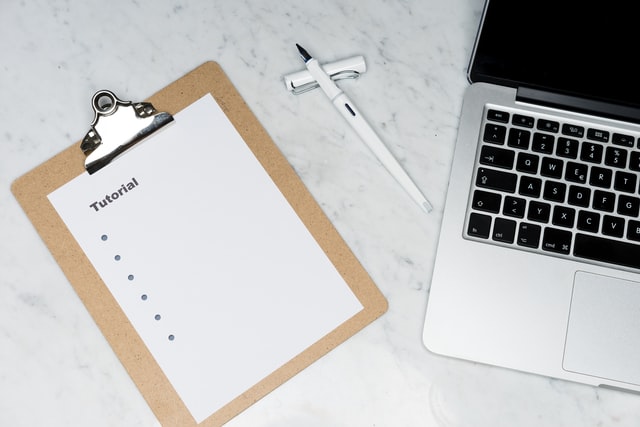 Looking for how to use a new app or want some tips on the software you already use? This is the place for you! This is where you can view tutorials on different topics.
Here are some of the things you can learn more about:
Tools to help your students
I will continue to add more things but feel free to drop me a line if you miss a tutorial on a certain topic or software.