So it's New Year's Eve and today is a day for goal setting and well…lists of various kinds. I decided to do a review and reflection of my 2022 and I based the method on Matt Ragland's W.R.A.P and how he used it when creating an annual review.
In short, W.R.A.P stands for:
Wins
Results
Alignment
Pivot
A time for lists, and reflections for 2022 – here is mine!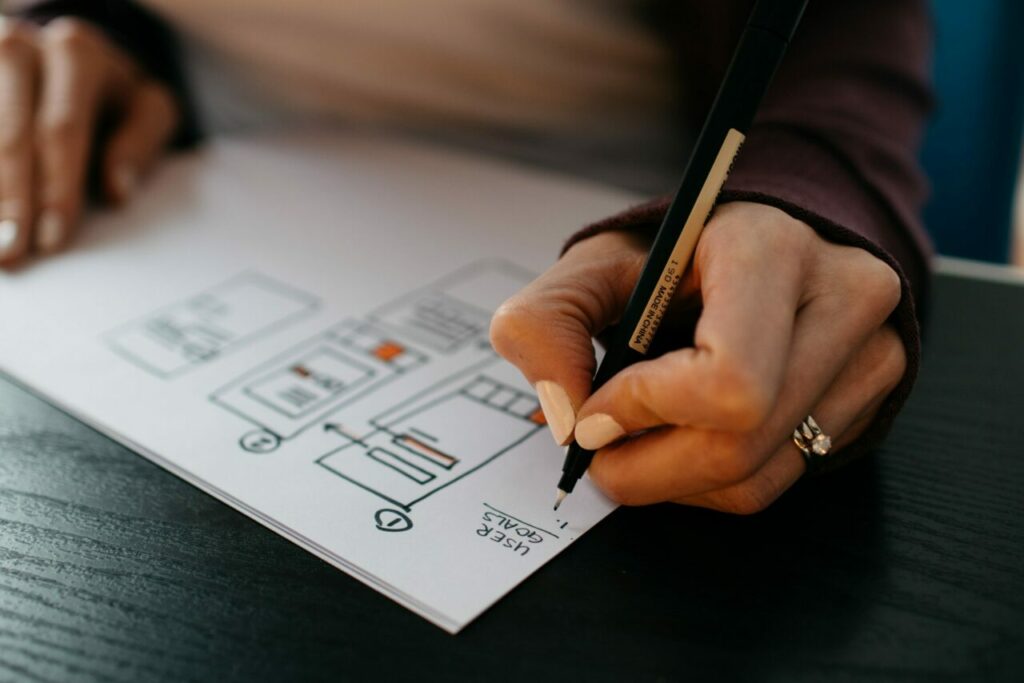 What Were My Intentions for 2022?
I've omitted some things from my planner for personal reasons, and I won't expand on most of my bullet points.
Health & Wellness:
Planning and prioritizing working out
Losing weight
Lower levels of stress
Get better sleep habits
Balance work and spare time – make spare time feel important and mine without feeling guilty about it. Not working more than I actually get paid for
Continue to build self-esteem
Prioritizing creative work
Plan things to look forward to
Reward myself/show myself more appreciation
Personal development:
Read at least seven books on self-development
Develop digital knowledge (art etc.)
Learn more about:

Webdesign/WordPress
graphic design/illustration (Procreate, Adobe Illustrator, Photoshop)
programming
video editing
podcasting
Canva
Convertkit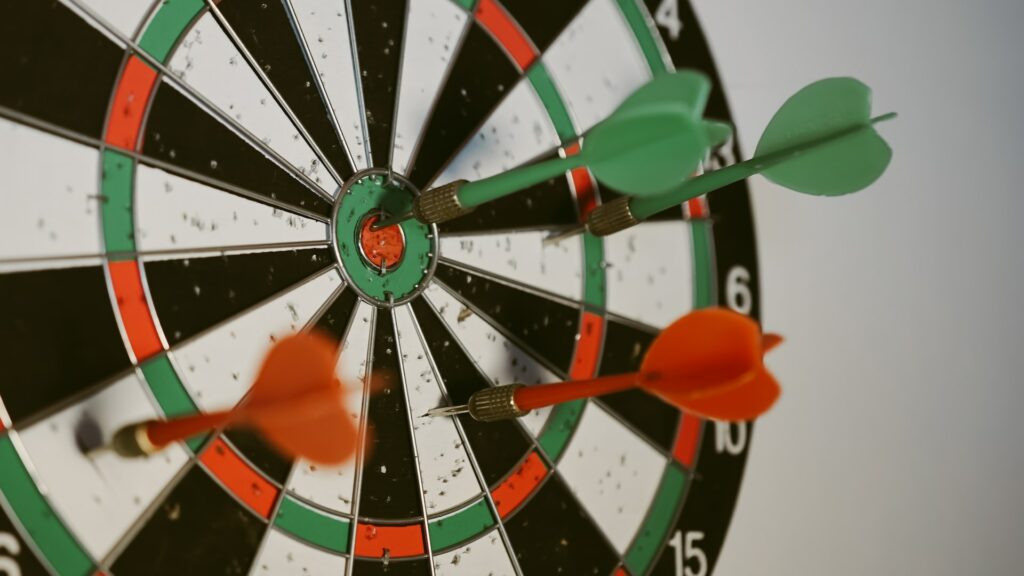 Finances & Work:
make work feel meaningful again
start saving in stocks
Relationships:
spend more one-on-one time with my kids, based on their wishes but experiences not requiring a screen are good
meet friends on a regular basis
Wins
Regular workouts – except the second part of November when I got sick (and December…)
We finally got an ADHD diagnosis for my youngest
Started saving in funds and stocks for myself, something I've wanted to do for a while now.
Rediscovered my fascination and love for learning stuff in IT
Read 18 books – the goal was 7 books on personal development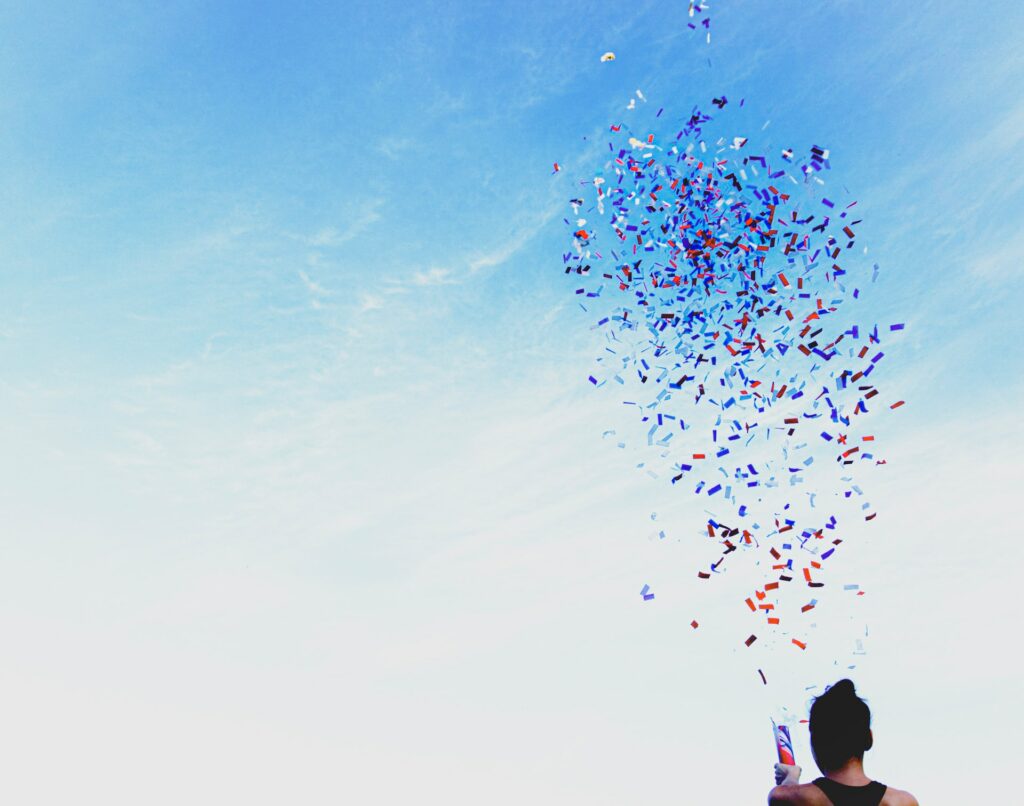 Results
A short breakdown of my 2022 looks like this:
20 blog posts were published, including this one
The number of movies & books consumed during 2022:

7 books in self-development, 1 in progress,
11 fiction books – 2 in progress, I reviewed Ready Player Two earlier this year
Finished 7 series on Netflix
I watched 12 new movies at home
watched 8 movies on the big screen – two on my own, which was a challenge I set for myself during the year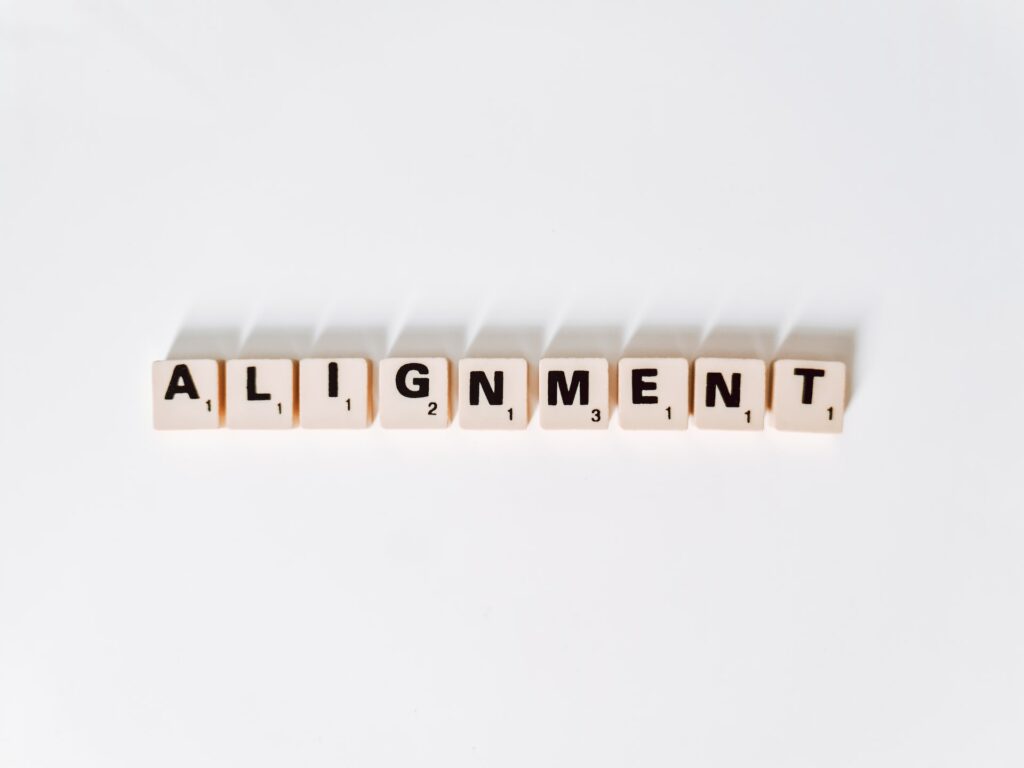 Alignment
I wanted to read more this year – buying a Kindle helped a bit with this, especially during the summer
I've prioritized exercising and made sure to book this in my calendar early when setting my intention for the week.
Pivot
Based on what happened in 2022, there are some changes I plan to do the next year.
I need to step back and give myself time to relax and do recreational activities – not work too much.
I want to see friends and family more next year, so I'll have to put in more effort.
Based on some things that have happened at work, I've set some goals for self-development connected to my interest in IT.
What Did I Learn From 2022?
When reflecting on 2022, I noticed that I was very ambitious when setting goals and intentions for what I wanted to accomplish this year.
Some of them I managed, others I didn't. I learned the hard way that I need to go easy on myself, be more forgiving, and take the approach I would to a dear friend.
And For 2023?
The takeaway from the reflections on 2022?
What I plan on doing next year is, with the help of a new planner to downsize my goals somewhat. I hope that a more focused approach will work better.
These are the goals I plan to work with for next year:
Professional goals:
Study to take my first IT certification
Branch out LMT a bit more
Personal goals:
Go on a vacation to the capital with my kids
Read 20 books
Explore my creative side more
Continue to focus on my own health and wellness
Have you set your goals and intentions for 2023? Have you had time to make reflections on 2022?
Hope you had a great 2022, that New Year's Eve is exactly what you've hoped for and that you feel ready for a fresh new 2023.
See you in 2023!