It's the last week of December, are you all set for 2023 yet? If not teachers, here are 5 things to get you ready for 2023 – teacher edition!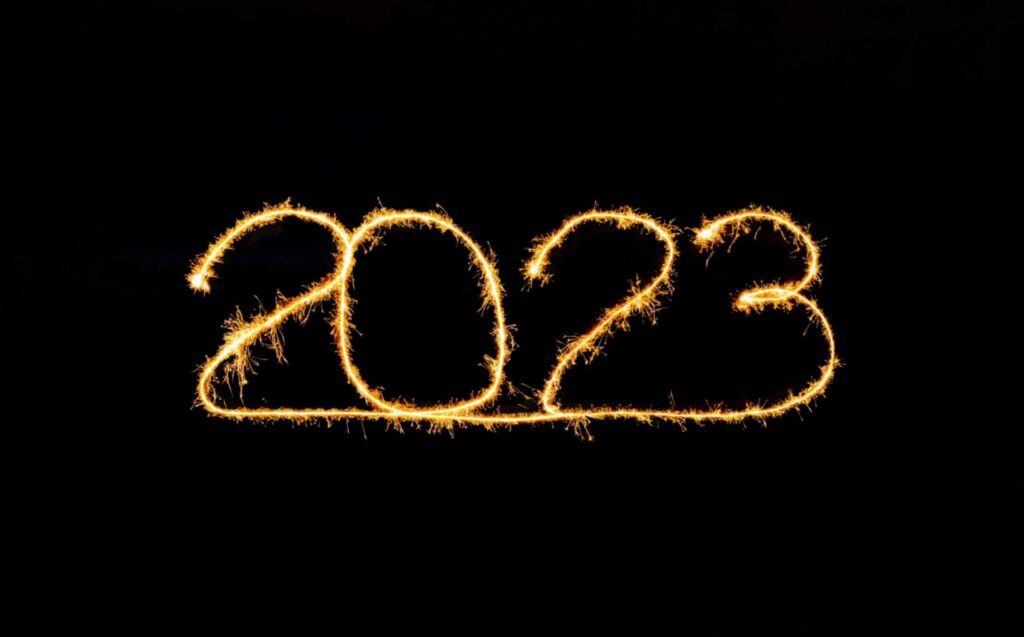 Summarize Your Wins of the Year – Big and Small!
As we near the end of the semester it's natural to summarize the year and start preparing for the next. No matter If this year has been one of the best ones yet, or if you've struggled – summarize and celebrate your wins of the year!
It could be big things, but don't forget that small wins count too!
Did you learn something new this year? Was there something that you feel proud of? What counts as a win to you?
Perhaps part of summarizing your wins leads to setting goals for the next year. Maybe you've found things you wish to study more or things you've decided to try in your classroom during the next semester.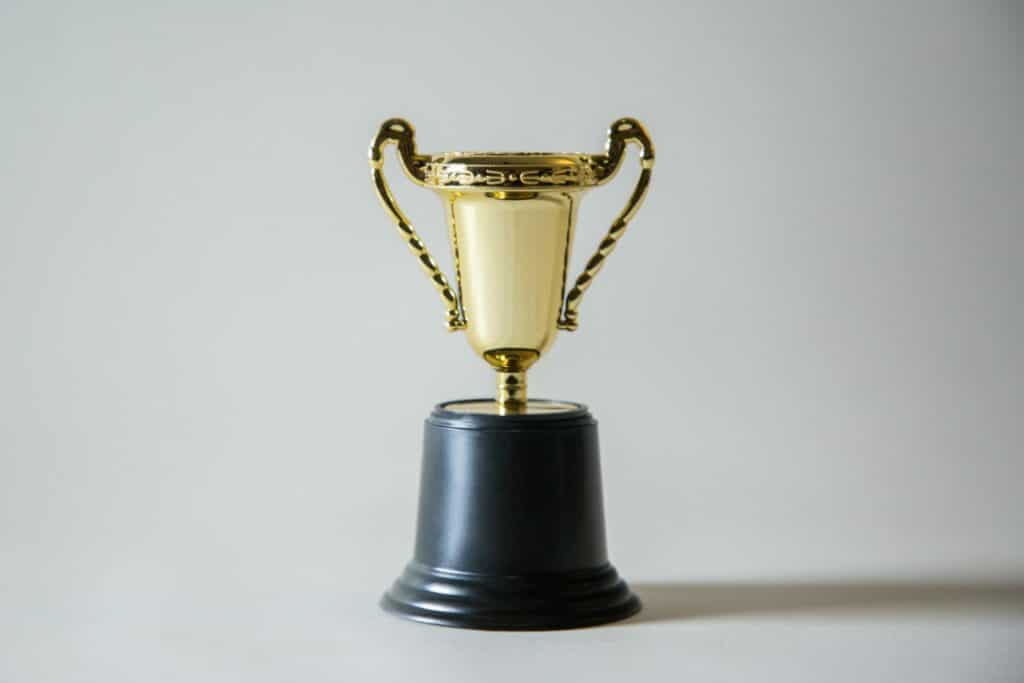 Do a Project Just for You
Make time for a hobby you enjoy or use the time to pick up a new one! Perhaps it's time to sign up for a new class writing fiction, learning to dance, cooking, or that pottery class you've been eyeing for a while now.
Perhaps you want to learn something that is useful to you both as an individual and in your profession.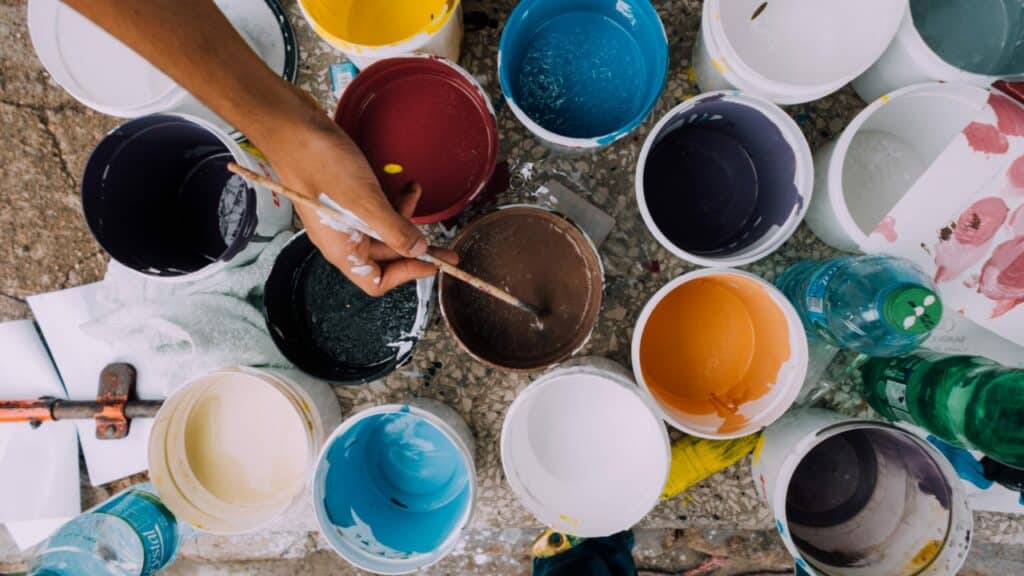 Have Some Relaxing Activities to Look Forward To
This could include gentle exercising, meeting a friend, a warm bath, or something completely different. Enjoy a warm cup of your favorite beverage! Read something you want to read, not something you have to read and well potentially grade.
Whatever it is, make sure it's what YOU need to feel the best you can during the holidays.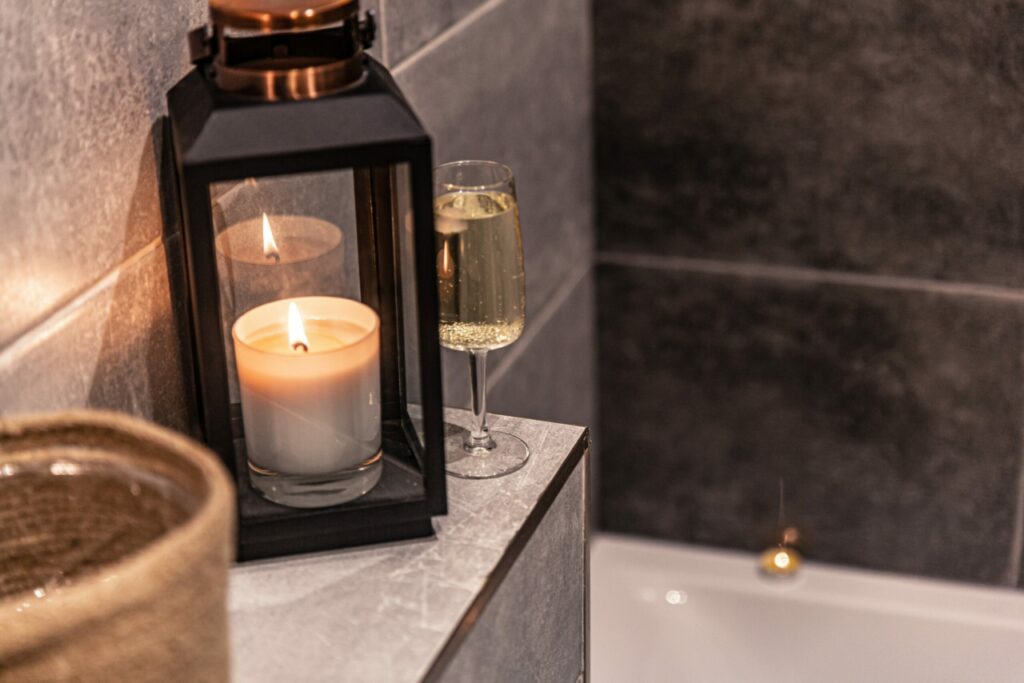 Set Up Your Planner or Calendar for 2023
As we come closer to the holidays, setting up a planner or calendar can be a part of winding down. By writing things down, you give yourself more time to really relax and recharge for the next semester. Part of this could be setting up a planner for 2023.
Why Should You Use a Planner?
I don't know about you, but for me using a planner gives me a sense of overview and peace of mind. Knowing what's to come, well as far as you can predict at this point, can make the coming year and semester feel a bit less overwhelming.
Which Kind of Planner Is Right for You?
Just as when planning your lessons, using analog or digital methods is a matter of personal preference. There are pros and cons to both, and you can't really say that one is superior to the other. Do what works best for you!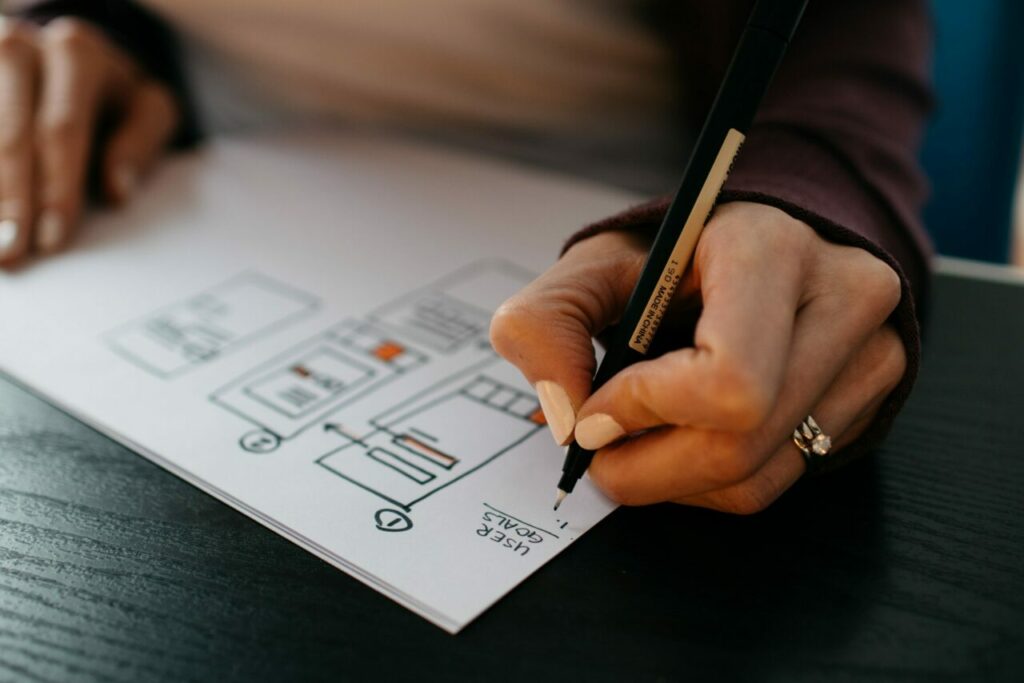 Plan the Next Semester
I intentionally put this at the bottom of the list because let's face it, you've earned your holiday and time off from work! If planning parts of the next semester help give you peace of mind then go for it. But maybe, just maybe, it can wait for a few days?
Meeting friends and spending time with loved ones are things that are important as well. Sometimes these are things that have to stay back while we go through the busy parts of the school year.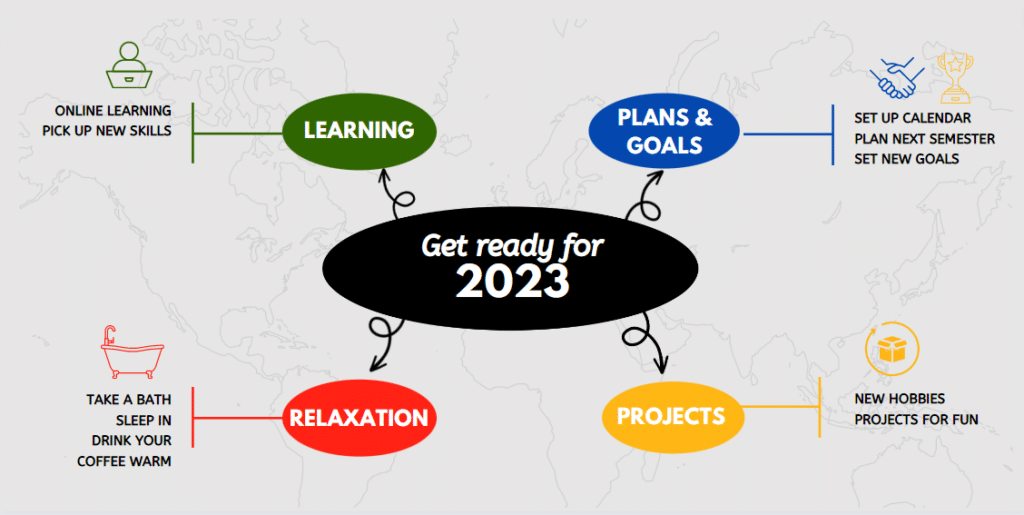 A Small Bonus!
As part personal project and part of the preparation for the new year, I decided to create a calendar of my own. I did this last year as well, but this time I changed it into a landscape design. The printer at work wasn't cooperating and decided to cut off parts of my design.
It's a Monday start and while you can print it, it works just as well if not better in the current pdf format. I also included numbers for the week, something I haven't seen much when browsing planners.
Just download it and use it in your favorite annotation app. You can find the calendar here – let me know what you think about it!
If you're a Swedish reader, or from Scandinavia, there is a Swedish version of the calendar as well.