Last semester I had to start using remote learning. I work as a language teacher in upper secondary high school. I thought some parts were easier for me than for my colleagues teaching vocational subjects.
However, there were other things that I didn't know. One thing was how we were affected by the change in how lessons would be conducted. I don't hold all the answers but here is what I've learned so far working with remote learning during 2020.
In the Beginning…
During the first week, I let some of my first-year students write a short text in English about their experience moving from regular classroom-based learning to remote learning. Surprisingly many of the students wrote the same thing: they missed school! What was even more surprising was that this wasn't just something from the more ambitious students. The same opinion was voiced by students that normally didn't mind missing lessons.
Spring came and went and a much-needed summer holiday came. Even though it was different compared to previous years, I think we all needed it. For me, autumn came and I could go back to being in a classroom again. I needed this after this spring, and feeling the energy that you get from a room of students was nice to feel again.
Autumn Came…
Then came the regular period of colds and cases of flu that come every autumn, when children are back to school again…
For me, this wasn't so much of a problem. Both the students in years two and three remembered this spring and knew how we solved it then. The problem was more my year one students, which did not have the same shared experience.
This week came to a halt for me on Monday morning when my eldest son woke up with a cold. I solved the lessons that day with the help of my colleagues, but I also needed a plan for a few days. I contacted my principal and asked how to solve lessons for the next day. Since it was with my year two and three students, he asked me to solve it by using Microsoft Teams.
Giving Instructions While Working Online
One problem with remote lessons is that sometimes students find my instructions unclear or perhaps I move too fast. The advantage here is that I can show them what I do, instead of just telling them.
Another problem that I noticed, was that students would rather have the class canceled instead of having remote lessons. I can't be sure that this has so much to do with remote learning. It could be a lack of motivation for my students, but it is a problem nonetheless.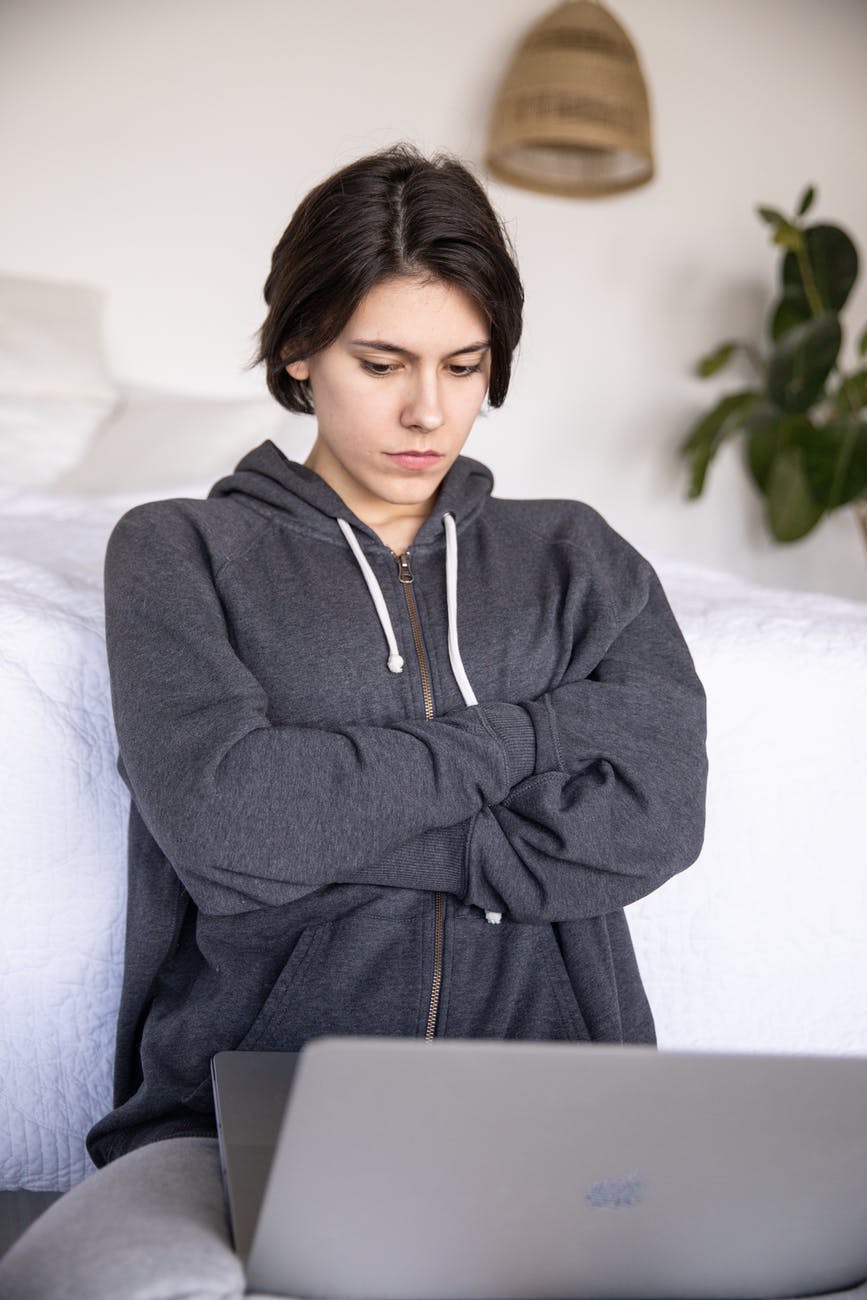 An Example From Today
Today's lesson was a good example of this. Last lesson I gave instructions for essay writing and wanted them to create a document to share with me. In that document they were to decide on a topic for the current theme we're working with. They were also to make a short essay plan.
Before today's lesson, I looked at the shared documents. I made a simple comment or color-coded parts that students needed to revise. During today's session, we repeated what is important to this type of text and the students had time to continue their work. I read and made comments while they continued writing.
The best part of the lesson? When students made a short call on Teams to ask a question – screen sharing is gold for solving technical problems. Brainstorming on the go in a shared document can help students that have trouble getting started, or don't know where to go next.
Most students agreed on wanting to have at least one lesson in the classroom to continue working with their text. Even if I think it's easy to work with texts this way, students still appreciate the hands-on approach that you get in a classroom.
How Effective Is Remote Learning?
It also brings me back to the idea that remote learning can only make up for so much when it comes to teaching. I can guide them, but we all miss the interaction that comes with being physically present in a classroom.
Earlier this week I asked my boss for some help on how to solve lessons for as many of my students as possible. I never really got a good reply to this and felt torn between the lack of instructions and wanting to solve my lessons.
Taking Care of Yourself and Your Students
This puts me a bit at risk, being an ambitious teacher. I want to help my students, but I feel limited by the circumstances. I see myself as being tech-friendly, even if I don't put all my faith in technology alone.
But even with some knowledge I still don't know HOW to make things more engaging for my students. This is also something I try to learn more myself and I love to see how other teachers work with their students.
I take my student's concerns seriously: that canceled class is better than having remote lessons. I can see how being much more on your own is new to many students and this can certainly stress both them and me.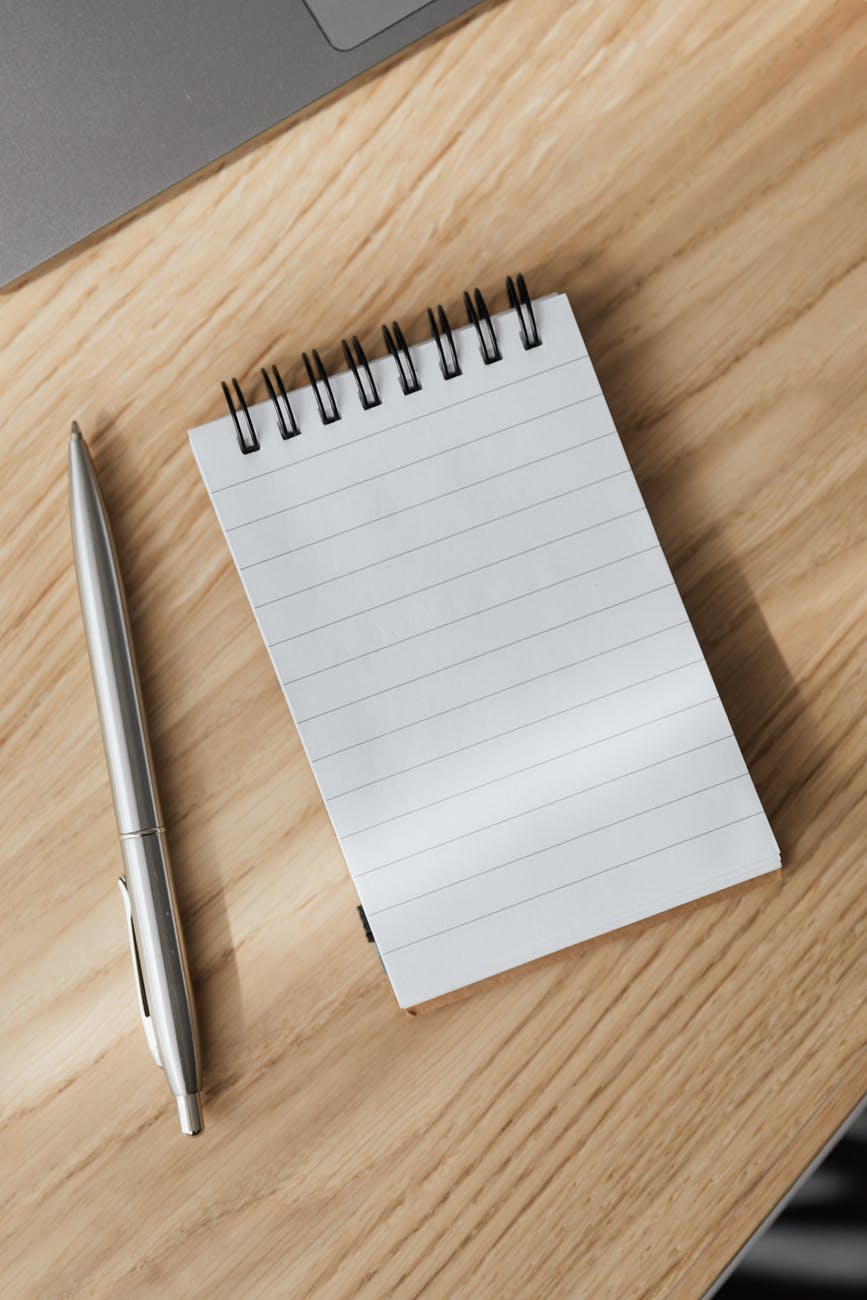 Some Things to Keep In Mind While Using Remote Learning
From last semester, these are the things I noticed are important to not burn out completely:
Keep your lessons to the schedule you would normally have
Set clear goals for the lesson
Break content down into smaller parts than usual
Be okay with things taking more time than you are used to
Make sure to be a bit more on a personal note when in a meeting
Keep track of what you need to do – and assign time when to do what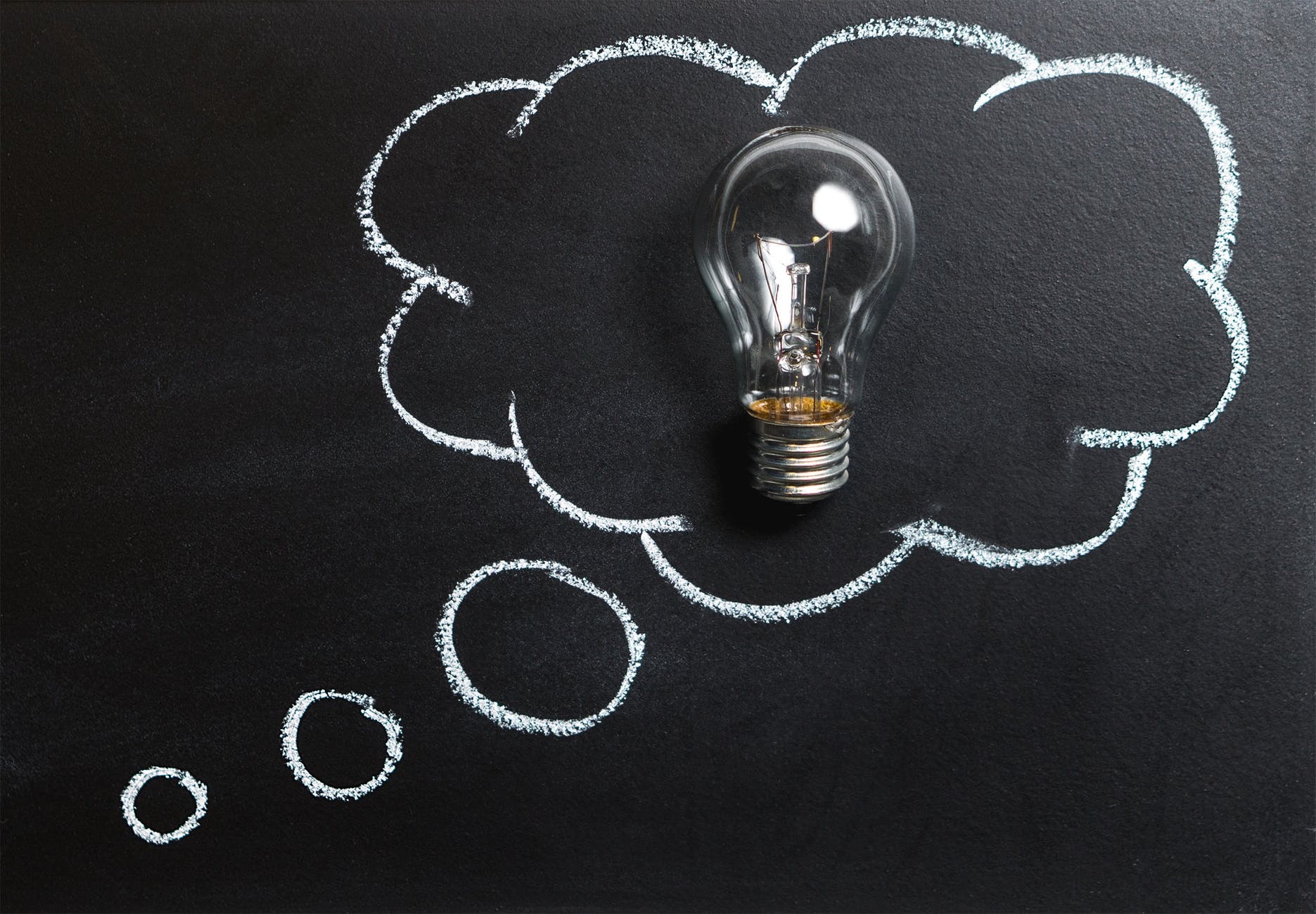 Now, what key elements can be useful for both students and teachers to not become burn-out by remote learning going forward this fall?
Make sure to separate your job and your spare time – it's easy that these fall into one another when working from home.
Take time to do things that give you energy and re-energize you. It doesn't matter the form (music, read, work out, paint, solve puzzles – do what feels right for you!)
As found on several sites with a simple search: keep a tidy workspace and have a separate space for work and play!
Lower your expectations if necessary! You can't be at your best every day if you don't take care of yourself first, this is why the above points are so important.
A Quick Summary – Thoughts On Remote Learning
Is remote learning something I love? Both yes and no. It does give me more time to plan and assess work from students and I save time by not commuting. Going deeper into 2020 some kind of hybrid learning (either fully remote or by some kind of schedule) will probably be necessary. Can it be done? Most likely, but planning, self-care, and some grit will be important things to keep in mind.
What are your thoughts on the topic? Have you used remote learning either as a student or a teacher? What was it like? What worked out for you and what didn't?