How many times have you made a great lesson or planned out a good theme, only to have it lost somewhere in your pile of papers and notepads? Today is the day you stop doing this, as well as teach your students to keep their notes in order! Today we take a look at how to use OneNote as a teacher.
Lesson Planning – The Core of a Good Lesson!
At the heart of a good lesson, no matter the subject is a teacher having the time to plan out his or her lesson well. Lesson planning can be both challenging and complex, but finding your well-planned lesson later should not be a problem you have to deal with!
Over the years, I have changed the way I plan my lessons. I started with a regular pen and a notepad and I still do from time to time, but I also have to share my lesson plans with my students using the learning platform in some form.
My earliest lesson plans were created on a notepad and then rewritten in a more clear and orderly fashion in a simple Word document. This was my go-to for many years.
Since this is a part of my OneNote series, of course, this means that I've made OneNote a part of my lesson plans nowadays. Even more so with an ongoing pandemic and sometimes having to share my lesson quickly in a remote session.
If you want a quick overview of what the program can do, I recommend you take a look at the first article in this series.
How Onenote Can Help You Plan Your Lessons
First of all, OneNote is an excellent place to store both the scribbles, hyperlinks, and assignment ideas you have for a project or lesson. This way you have a safe place to keep your ideas until they are ready to be released out into the world.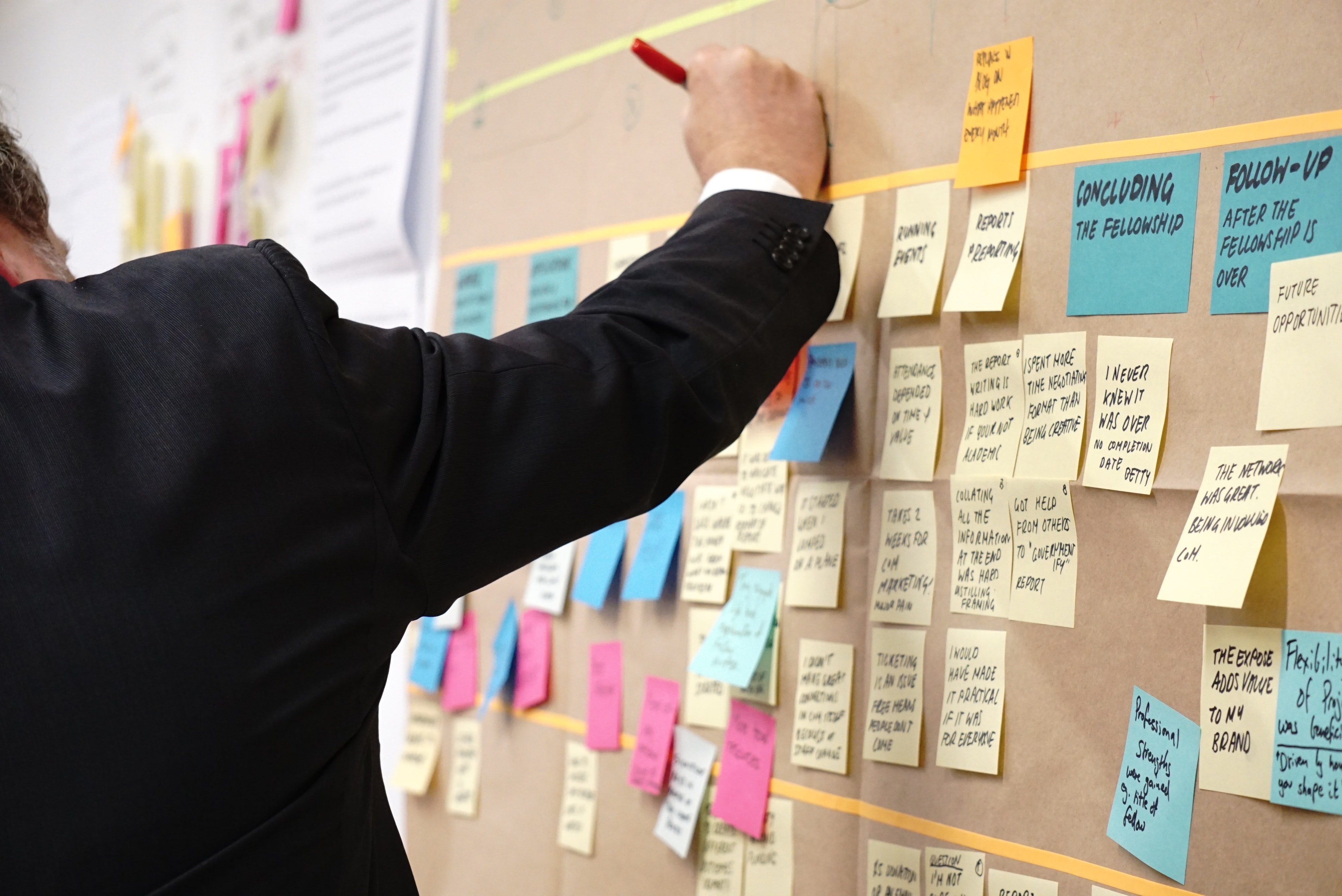 The structure is also easy to manage in this program or app. Different sections and pages make things easy to rearrange if needed. If you name your notes, they are also easy to find using the search function.
One thing I like is the ability to add hyperlinks to other resources. I use this both to connect to external hyperlinks found on the web, as well as to link to specific files on my OneDrive or even internal links linking to other parts of my notebook. This also helps you to keep all the research you do when planning a lesson or theme and keep them all in one place – and you don't lose your precious work by misplacing papers and notes!

If you're not a fan of using hyperlinks, then perhaps the ability to attach files as needed is something for you instead? Once again this helps you have the material you need at hand, instead of you having to look for it in several different places. This also makes it easier and faster for you to set up a digital lesson plan in OneNote to share with your classes and students.

With teaching being the way it is, who doesn't appreciate having things organized and staying on top of things?
What About the Students?
These are just some examples of how you can use OneNote as a teacher – but what about the students?

Sure, there is a learning curve to digital note-taking, and, for some, naming their notes is something being entirely new. Once they get the hang of it and see how useful it can be, that's when you can add on more useful things than just adding text and use OneNote as an extended notepad.

If you give students worksheets in a digital form, these can be embedded into OneNote for safekeeping. I often show this feature by inserting a pdf with text and working together with the class using the highlighters and markers in the program.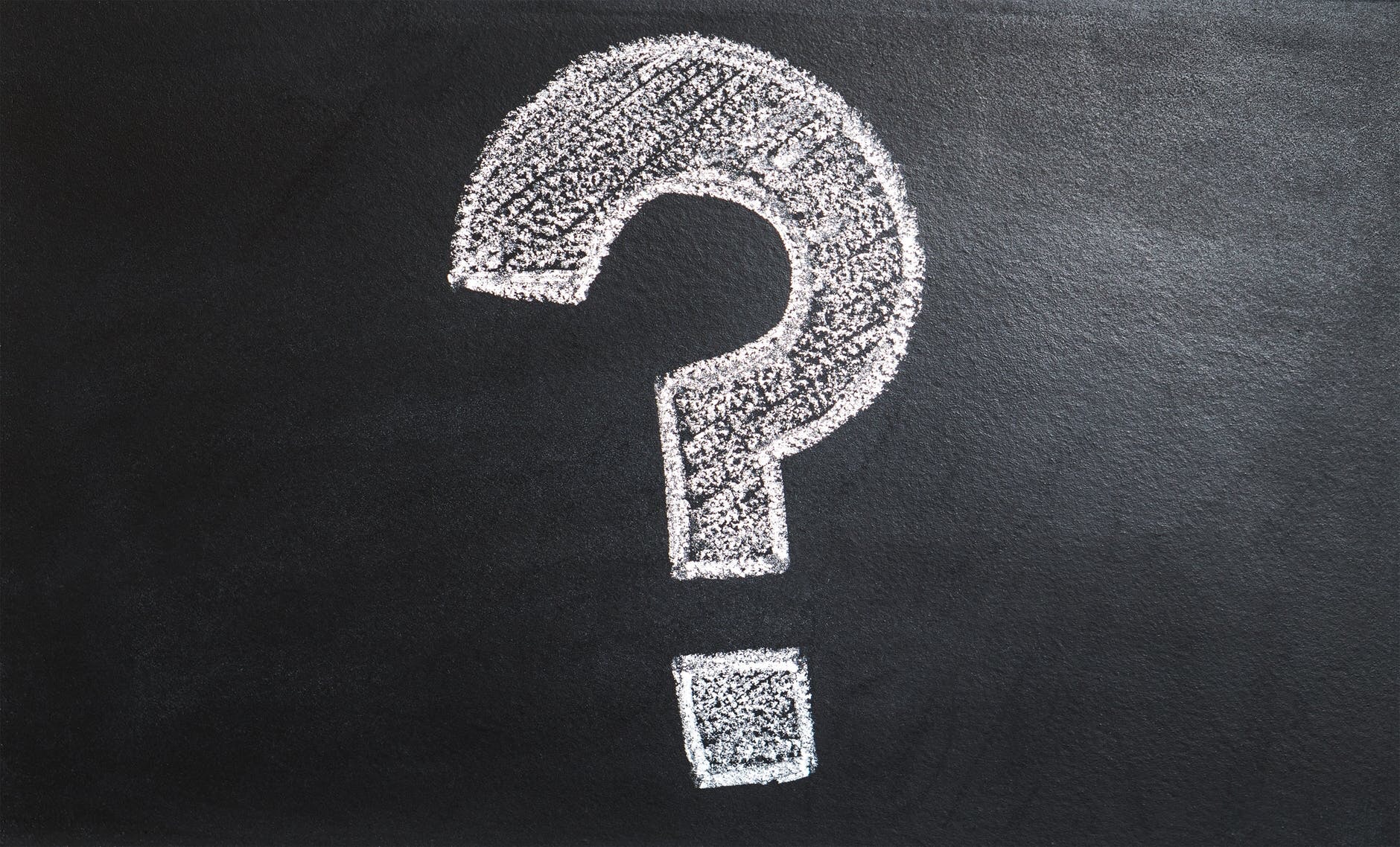 Another thing students can do is make use of the tags built into the program. Did something seem extra important? Why not tag this as important? You can use other icons for ideas, remembering things to ask the teacher about later, and so on.

Other Useful Tools for Students
If you have students in need of more help with reading or language, then the immersive reader is a great tool for you. Using this, the program can read the text to the student. You can also make the program divide words into syllables, focus on different aspects of grammar, and so on.

Depending on the subject you teach, some tools are more or less useful to you. While the immersive reader is a tool that can be used regardless of subject, the tool for converting handwritten notes into math formulas is a bit more niched.

A tool that might be more tailored to language learners is the ability to record yourself using audio or video recording inside OneNote. Not only can a student that finds writing hard use this as a way to store voice memos, but the only thing stopping you is also your imagination!
I haven't used this feature much, but I think that you could also use this as a way to record yourself to improve your pronunciation or as a way to study words more in detail.
Conclusion
These are some suggestions of how you can use OneNote as a teacher, and student, to keep your notes more in order than before. How do you use OneNote as a teacher or learner? I would love to hear from you on more creative ways to use this program.