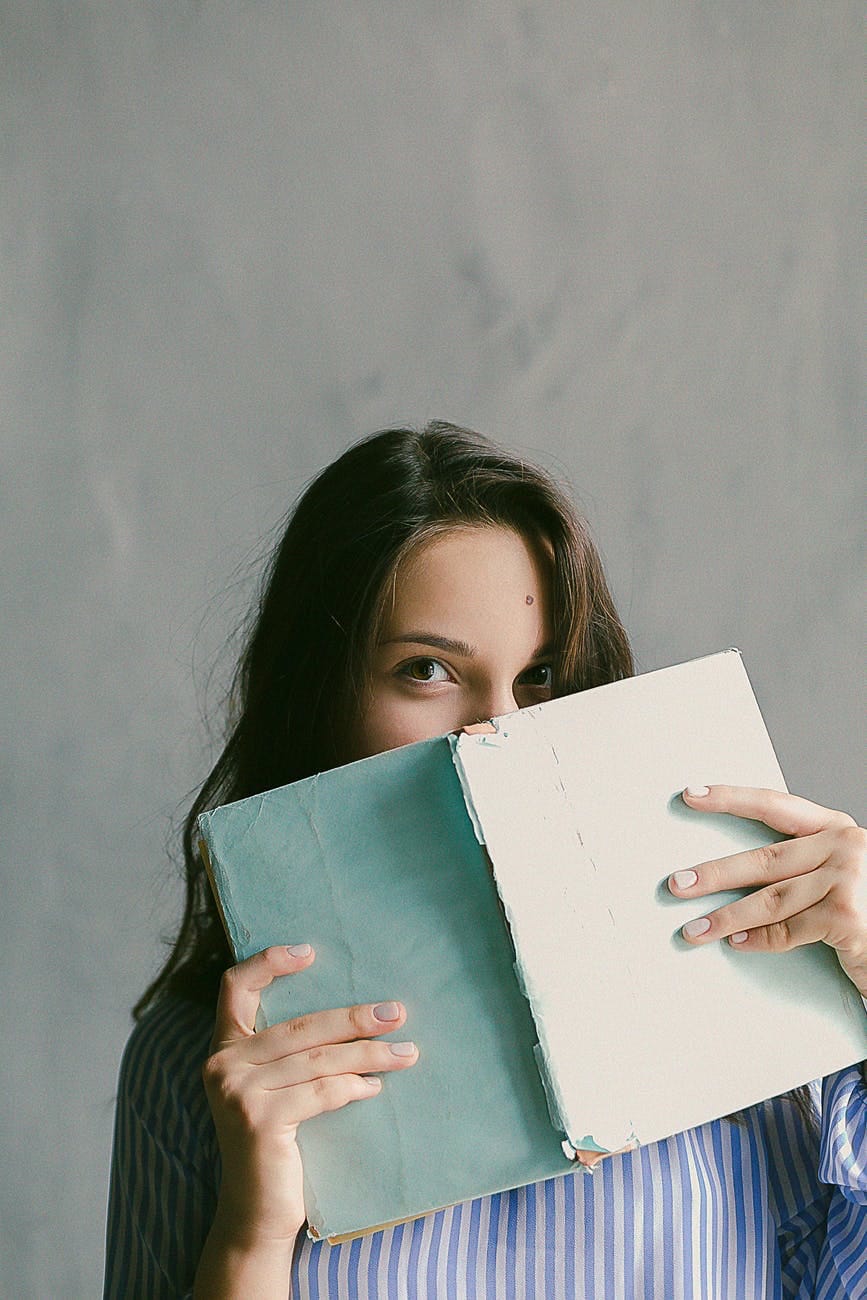 Have you ever started reading a text or article and then found yourself doing something completely different? Today we'll look at how to get better and more focused reading for you and your students!
The Internet can be a wonderful thing, but there is one problem even for experienced readers: distractions! Even as an experienced reader used to browse the web, distractions can become a problem from time to time.
Focused Reading – Let's Start With the Browser
Depending on what browser you use, there may or may not be good alternatives built-in for you to use for more focused reading from the get-go. Two browsers that have this feature are Edge and Firefox.
Edge uses the feature called Immersive Reader – and it does it well! Not only can you change the width and spacing of the text, as well as change the background color. Let the computer read the text back to you is also an option! Sure it's speech synthesis, but there are plenty of voice options to choose from depending on your needs.
When you use the speech synthesis, the part being read is also highlighted while the rest of the text is on a grayed-out background. This makes it easy to follow along, while the computer reads your text.
You can also use this when reading on your own, and let the computer highlight between one and up to five rows at a time to make it easier to focus on smaller parts when reading. For a nice overview of where the Immersive Reader can be used, take a look here.
Firefox has a built-in Read view and had it for a while now. You find roughly the same options as in Edge's Immersive reader, but there are fewer voice options to choose from. You can also adjust how fast the speech synthesis reads your text.
Use Extensions if Your Browser Is Not Enough!
If you have a different favorite browser to use, or you don't like the built-in readers in your browser, there's always an extension! Two useful extensions that I've come across this year are Reader View for Chrome and Pocket. I also wrote a bit about this extension in a previous post.
Reader View does exactly what read view and Immersive reader does in Firefox and Edge. Pocket is a bit different and even though you can connect it to a Mozilla account, it's not Firefox exclusive!
Pocket lets you save an article, video, and so on for later consumption and it is my new, favorite extension. It is available for Chrome and Edge as well as Firefox and you can take a look here for how it works more in-depth.
When you save a page using Pocket, you can assign the page a tag making it easier to find later on. When you open your list in Pocket, it will first sort articles and videos separately. You can add favorites and you can also sort by the tags you've added. You also have an archive, a place for collecting highlights from texts if you've made any, as well as a section for things shared with you.
When reading a saved article in Pocket, you'll get a good read free from distractions! This is one of my current favorite browser extensions! There is also a section for "Best Of" and "Trending". From time to time you'll get an e-mail with a collection of what is happening around the web, and bite-sized news on different topics. I can't say for sure if it's related to what is saved in your list or not, since I haven't used this extension for that long yet.
If you've installed Pocket on your phone or tablet, it's easy to save things on one device and continue working with it on a desktop later. I see potential in using tags, but you will probably have to limit which ones you use so you can stack things in an orderly fashion for quick reference later.
To Summarize
Three things you can try out to get a more focused reading today are:
Use the Immersive Reader in Edge or the built-in read view in Firefox
Download a browser extension like Reader view to use with your favorite browser.
Add Pocket to your desktop browser and as an app to your mobile devices for distraction-free reading.
Found this useful? Share your thoughts below and share this post with colleagues and perhaps even students who could benefit from it!