Is analog or digital better when it comes to bullet journaling? Do you find yourself switching between using a digital tool for planning your life, and going back to regular pen and paper? You're not alone! Here's why it's not necessarily a bad thing, but more about what fits you best, right now.
Ryder Carroll, the inventor of the bullet journal system, use a combination of analog and digital tools to keep his life in order. One thing he mentions in a video, where he is interviewed by Tiago Forte, is that using pen and paper helps for slowing things down – and I can only agree!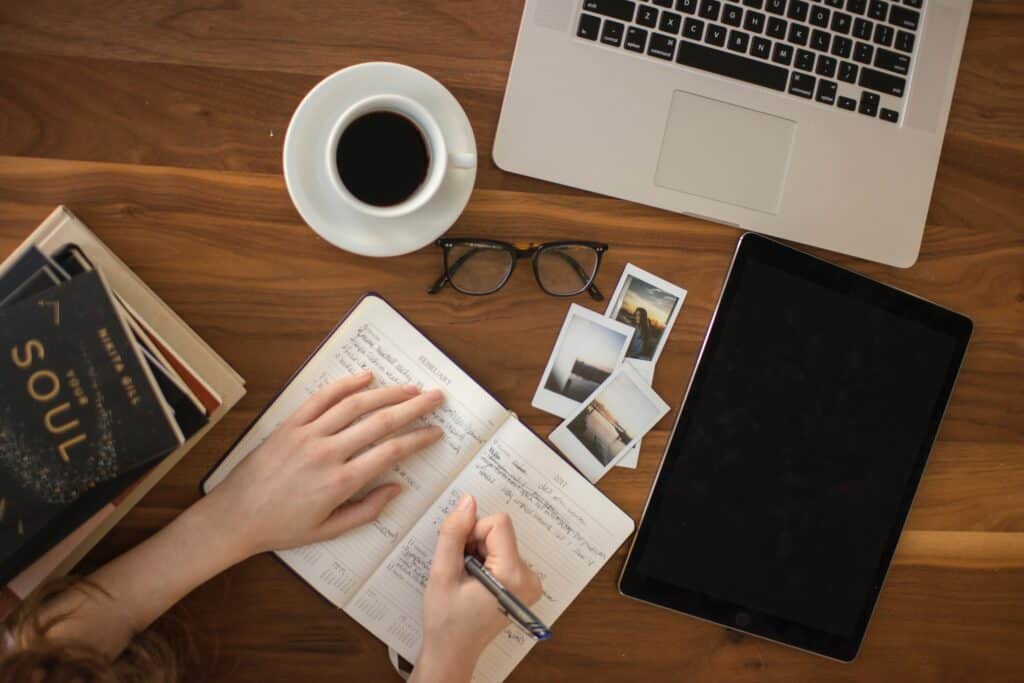 Why Leave Digital Tools Behind?
I love using digital tools, and having a digital calendar with reminders is excellent. However, when things get a little too hectic both at work and at home, I tend to return to writing things down with pen and paper. Maybe there is some truth to what Carroll mentions, that it forces me to slow down and think things through.
The digital world and everything in it is fast-paced, the analog world not so much. Writing things down with a pen is a slower process than using a keyboard. Using a stylus should mimic using a pen, but for some reason, the tactile feeling of using paper helps with the reflecting process involved.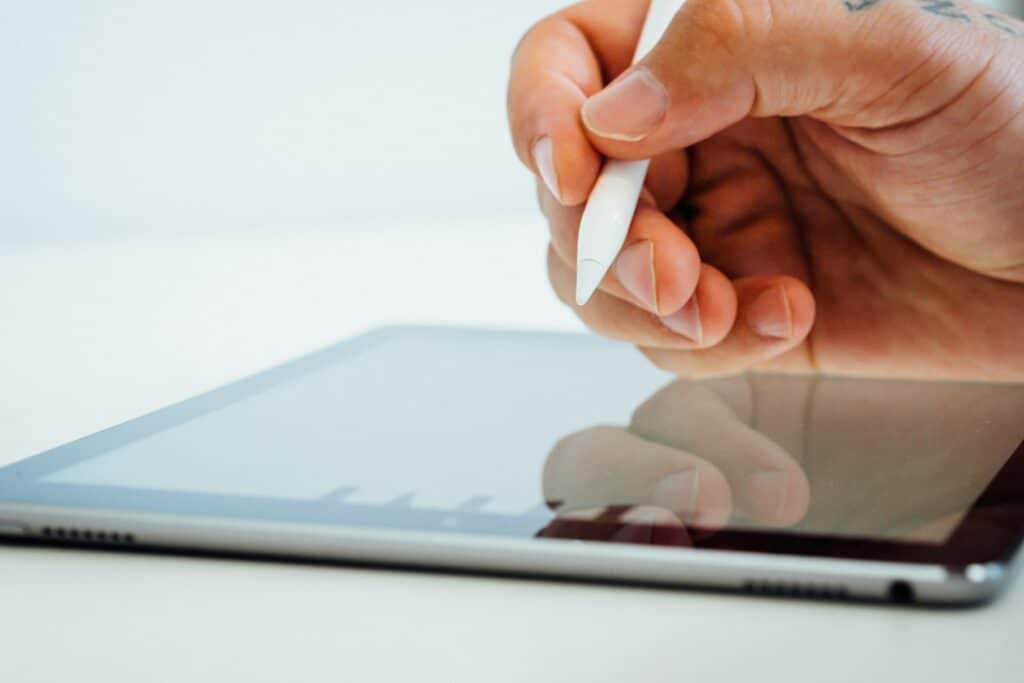 Currently, I use my digital calendar to remind me of appointments, but as for my to-do's at work, I'm back in a Leuchtturm 1917 I started more than a year ago. And trust me, using a book for work means no decorative style whatsoever! It's all about function and remembering things.
Does it help? So far so good, but it's a bit early to say. I went back to this style two weeks ago. Technically that was supposed to be a week off for me since it was spring break, but I knew I had a lot of things to do that I wouldn't have time for the following week. The reason was simple: I had three courses to inform a new teacher about as well as trying to plan for three new ones in a subject I don't usually teach. Caring about my students, I knew it would take some time to write things down and try not to miss anything while doing so.
Why Go Back to Pen and Paper?
Last week was hectic, and this one has been as well but hopefully, things will slow down a bit very soon. I still have a lot to learn, since I'm not trained in teaching about networks, web design or communication, ICT, and service – but I try! I still have some background support from the previous teacher here, but I still feel the need to pick up new skills quickly!
Web design? Well, I have experience blogging and redesigned this site last summer. I need to brush up on my skills a bit, but at least I know the basics and have used WordPress before.
Computers and ICT? I taught this course the previous year and have two groups with two different ways of providing material. For one group, I use Cisco's Netacad and the course IT Essentials. In the other group, it's more mixed material, but I also have this group in networking courses and web design.
Networking? Again, it's the first year I teach this so I don't expect it to be perfect by any means. This is also where I feel the greatest need to pick up knowledge. If you're completely new to networks, I can recommend taking a look at Cisco's learning site Skillsforall. It's free to use and some courses provide digital badges – gamification at its best right?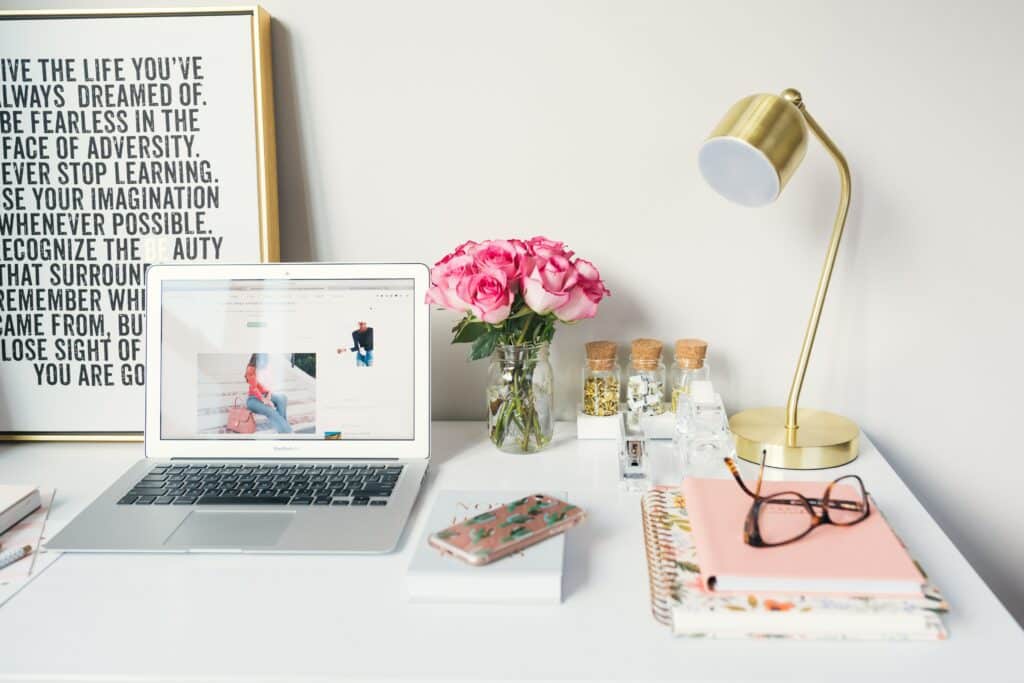 So Is Analog or Digital Better?
So what's the takeaway here? When it comes to being reminded of upcoming events, digital tools win hands down. When it comes to sitting down, reflecting, and prioritizing what you need to focus on for the week? I'd say analog is better off here. That being said, you can combine the two. One way is to make a brain dump on paper for the coming week, then move things to a digital planner or calendar.
What are your preferences? Do you use analog or digital tools for planning your weeks? Or do you prefer a hybrid of the two?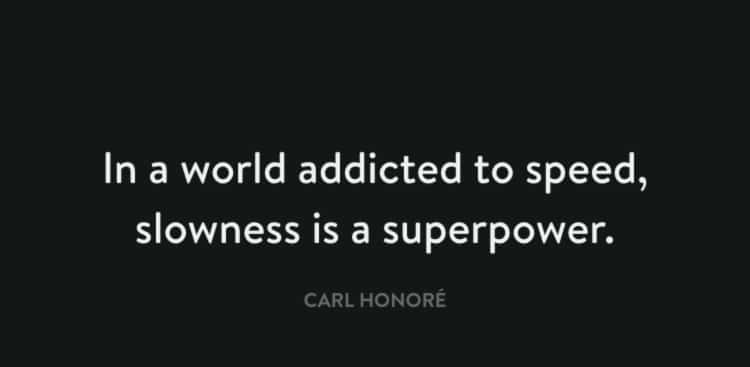 Related topics